Outdoor Comfort Look
Who said comfort was only available indoors? This Sonia Rykiel look proves otherwise. It consists of a belted striped cardigan and matching knitted shorts. You can easily complete this look with a matching short-sleeved jumper and a pair of leather loafers.
Please select the items from this look that you would like to add to your order.
Products
Item 1 of 3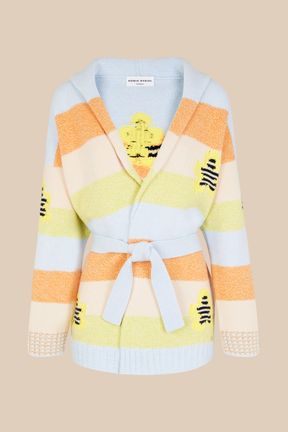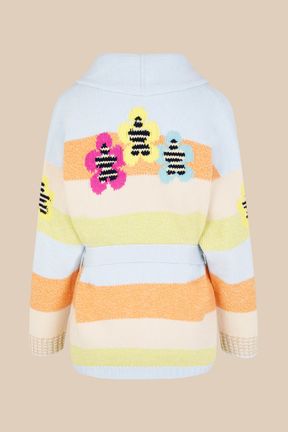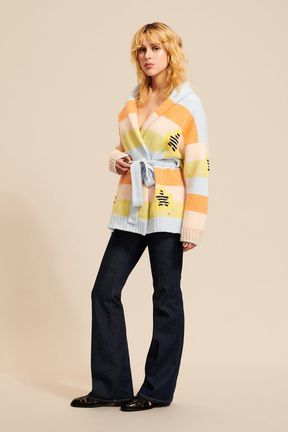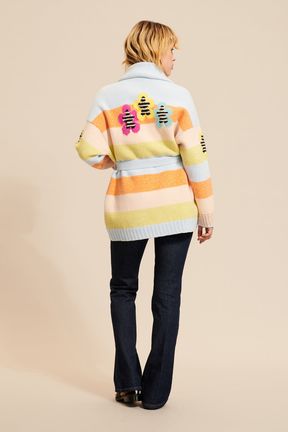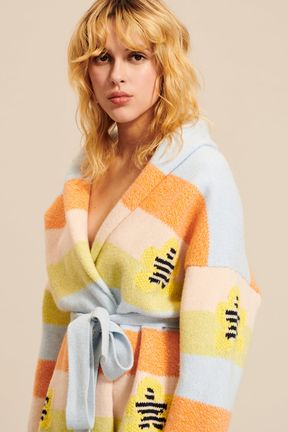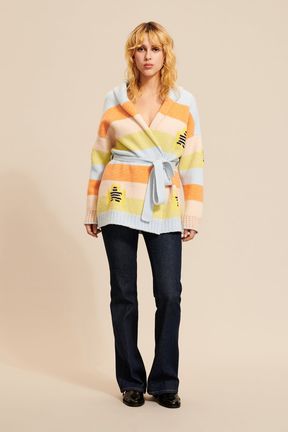 Item 2 of 3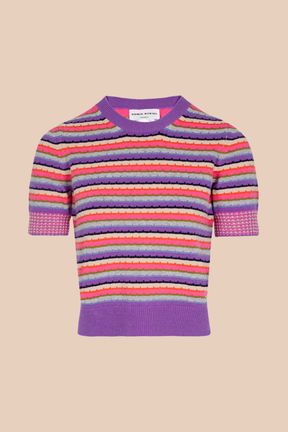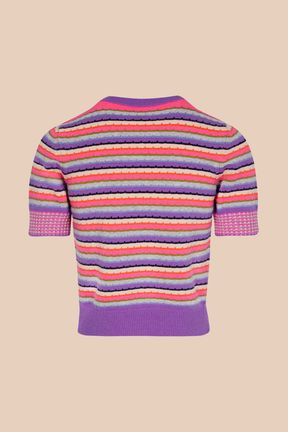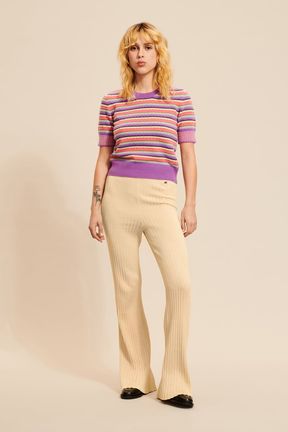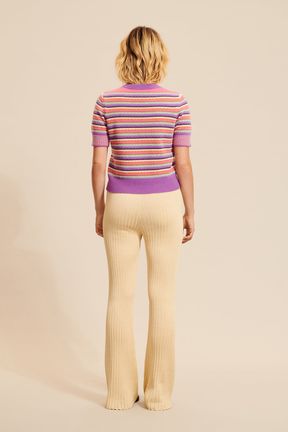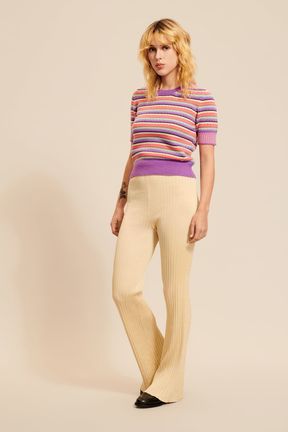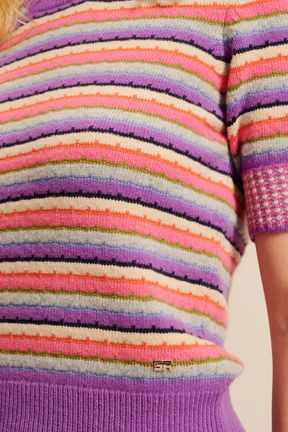 Item 3 of 3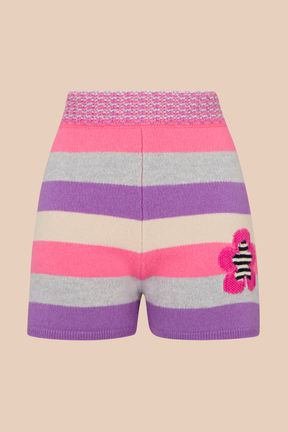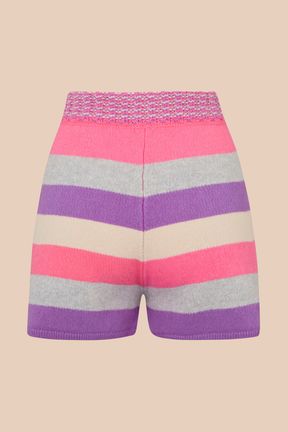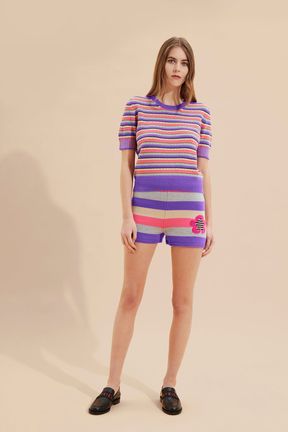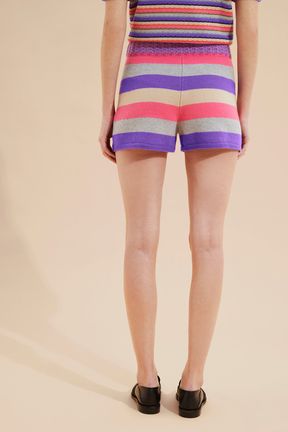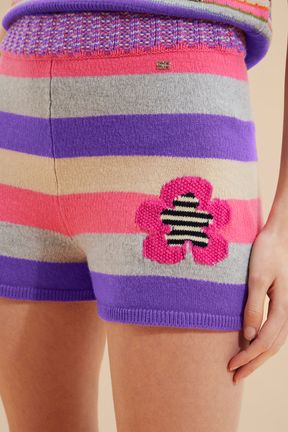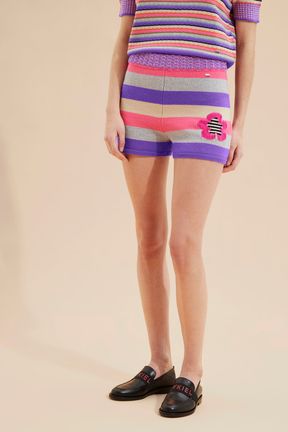 Product added