Fitted Fairytale Look
This look gives your silhouette a sporty and elegant look. It is crafted from a fit and flare tank dress and a pair of leather derbies - sandals. The house's crochet bags are a perfect match for this chic and casual outfit.
Please select the items from this look that you would like to add to your order.
Products
Item 2 of 2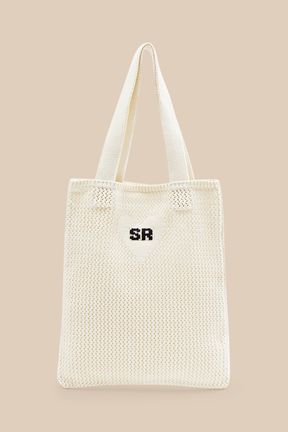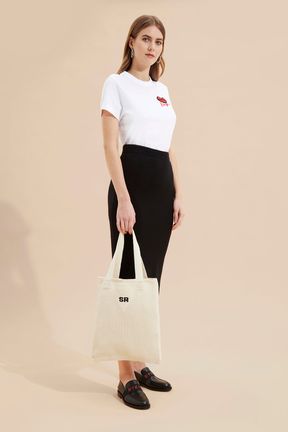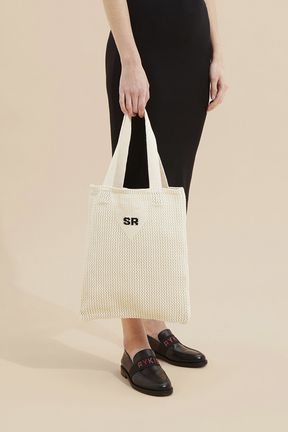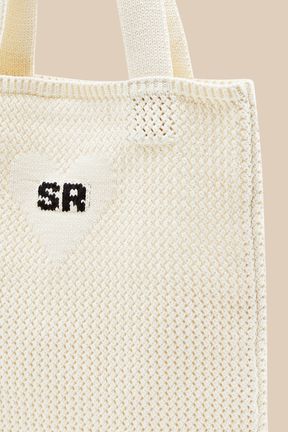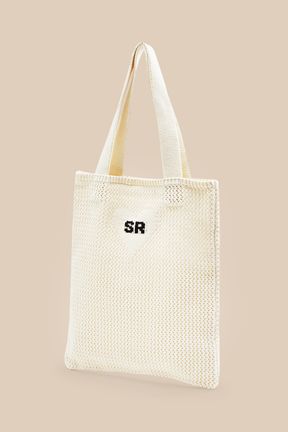 Product added